Trap Monitor - How It Works
TrapMon® is the most efficient way to animal trapping and stray cat control.
Each TrapMon® trap is equipped with a lid sensor and a "black box" with battery. The "black box" is in fact a communication box mounted on top of the trap. It contains a patent-pending wireless transmitter and GPS receiver. The communication box connects the trap with the TrapMon® monitoring center via the cellphone network.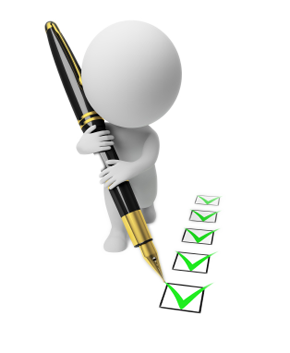 Using Your Trap
Setting your trap
Setting your trap is easy. The patented Easy-Set mechanism allows setting and release of animals with only one hand. Put bait inside, close the trap door and wait for the Trapmon message on your phone or tablet to confirm that the trap is successfully monitored. Pull the Easy-Set lever to open the trap door. Your trap is now set.
Monitoring your trap
Your trap will automatically notify you when the lid is closed and it has caught an animal. Our monitoring center will send you a SMS message to your cellphone and an email to your registered email address. You will also receive an account login to check your traps in our online monitoring center. Your trap will automatically send trap events (closed) and GPS location information.
Servicing your trap
Animal wellfare laws require frequent checking of live-capture animal traps. You must service your trap promptly when the trap lid is closed and the trap has caught an animal.
Battery status LEDs indicate when the battery is flat and needs recharging.
For more information please contact us.
Mission
TrapMon® makes animal trapping and live capture more humane, cost-effective and safe. The key benefits of TrapMon® are

Humane trapping: Instant catch notification via cellphone and email.
Improved catch rates: Fast response times and longer up times.
Trap tracing: Built-in GPS allows easy trap finding, planing and location mapping.
Cost-effective: Improved processes and workflow save time and reduce travel and labour costs.
Monitoring Tools
Our monitoring tools allow you to monitor your traps 24/7 via cellphone, email and Internet.

Cellphone: Instant SMS notification when trap status changes.
Email: Email alerts sent to registered email.
Online: Log in to your account on our website and check trap status, location and message reports.
Learn more about our monitoring tools.